Julian Black, Maurixx & Aiska The Time Is Now
Events
I like to do things differently.
Suprising people with something they have never experienced before is my greatest passion. That makes events and parties unforgettable!
From Idea to Concept, from Planning to Production, I like to involved in every step of the process.
Do you want your event or party to be remembered? Contact me!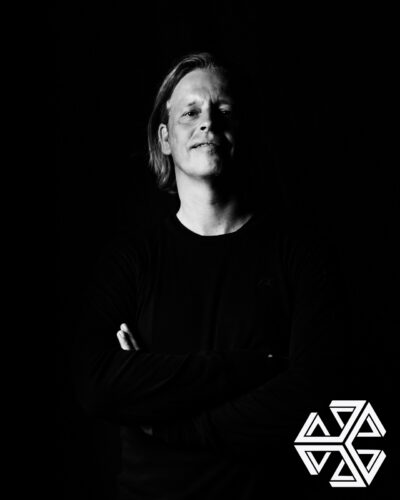 Biography
Coming from a musical family, Maurixx developed his love for music at an early age. He gets a lot of inspiration from the disco sound of the 70s and the 80s, as you can hear in his track 'Tried Everything'.
In the 80s you could find him in the club every weekend, that is where the love for new genres arose. During the 90s his passion for electronic music grew. Trance and House were the leading sounds at that moment.
His career as a DJ started in the early 2010s. At first this was a hobby but thing escalated really quickly as it so often happens in music! Now you can find him in the studio multiple times a week working on new tracks!
Maurixx breathes music, music is his energy. When he shares his music with people, thats when he feels so much happiness. For him it's about the music and the people who can enjoy it. He feels the connection with the people around him because music is a language that everyone understands.
Maurixx Sport Mixx (2022, EDM)
Maurixx EDM Hits 2021 Playlist
Maurixx Remixed Hits Playlist
Contact
For bookings: info@maurixx.com
Maurixx plays a variety of EDM genres such as future house, deep house, progressive house and bigroom.
For booking inquiries just give us a call, send a whatsapp message or an e-mail!